We match vision equipments with cloud remote monitoring systems and in house A.I MCU-boxes to answer the various demands from industries :

Mines and facilities survey using Symmetra cloud automation
Parts vision inspection based on Deepscan technology from SunRock.
Gemstones fingerprint identification using Deep Learning features recognition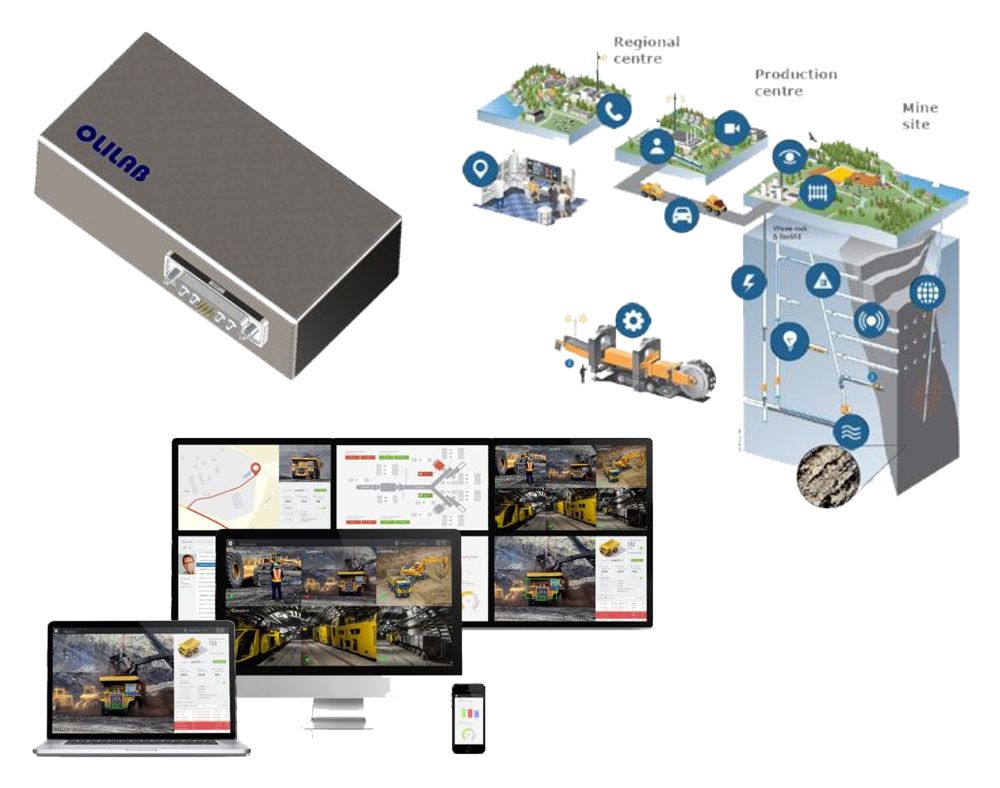 Our strengthened embedded vision units are combined with the Symmetra remote management system in order to run a remote survey of industrial and mining sites

Remote monitoring
Remote control of equipments
Automated pattern recognition and tracking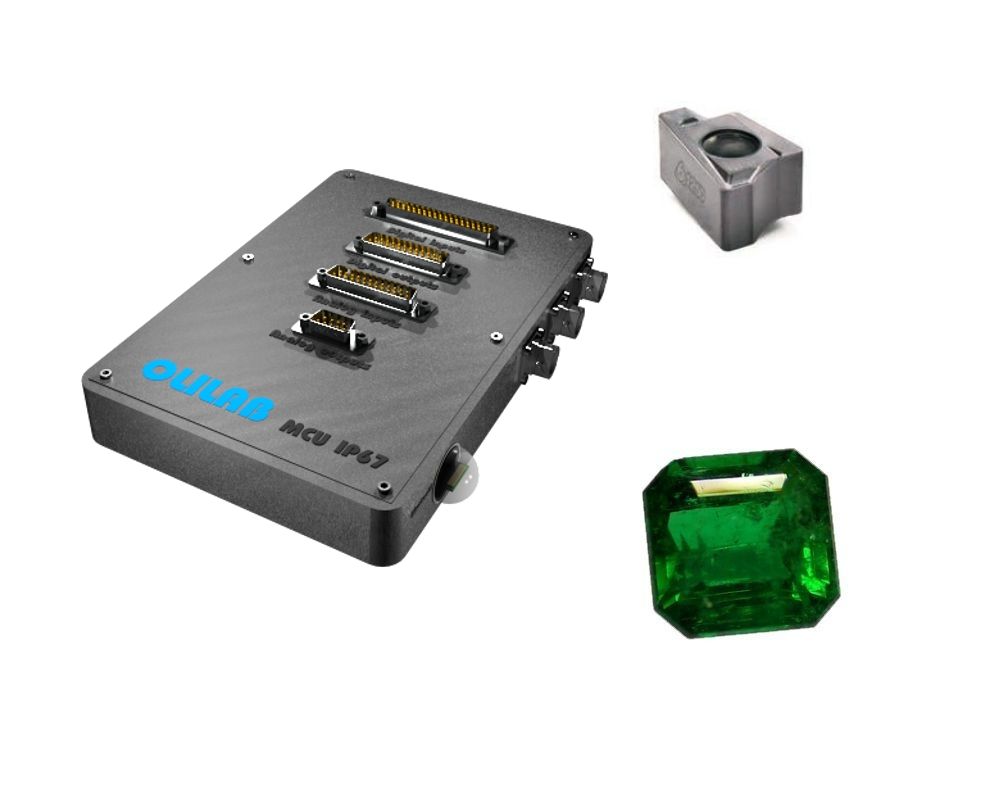 By combining a powerful vision system, with our MCU processing unit, we brought to life the SCANBOX unit, a ready and easy to use, vision inspection system. Our vision system detects the unique pattern of Gemstones's deffects in order to ensure sure identification of each stone individually.


Ready to use, no engineering capability required
Control the contour as well as internal surfaces
Texture based visual inspection
Easy addition of new geometries and model
Affordable and easy to maintain
Unique solution for Gemstones and Mechanical parts traceability