OLILAB delivers autonomous, remotely controlled solutions for farms and large scale agricultural facilities.
Modular and affordable
Compatible with water filtering and treatment solutions
Compatible with desalination systems
Ideal for remote settlements
Samcen Solar Powered pumps
Ready to plug. The sytems is based on an immersive technology protecting the well against contamination. Contamination of wells and sources is an issue in many areas where ground manual pumps are operated. By keeping the underground part fully isolated from the external leaks and contaminations, the pumping system is the ideal solution for both farming and house usages.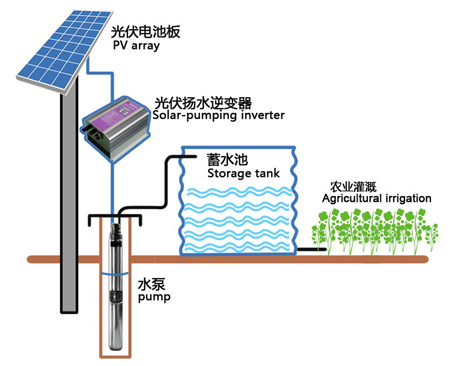 Samcen Portable Desalination systems
Samcen is a leading provider of desalination solutions for remote areas and small settlements.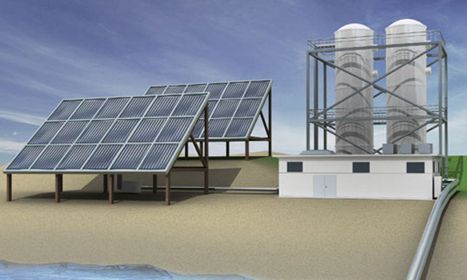 We participate in the Blue Niger project :
BLUE NIGER
The rehabilitation of the banks of the River Niger, along with the securitisation of the Niger Basin against flooding will lead to the creation of eco-friendly artisanal, agricultural and industrial activities offering a wide range of employment opportunities for local populations, especially for Women and the youth. This project is one of the few being carried out where the conglomeration of social, ecological and economic matters is equally considered.
OLILAB provides various MBR related technologies to improve the quality of water in Guinea and create a sewage treatment infrastructure in villages and settlements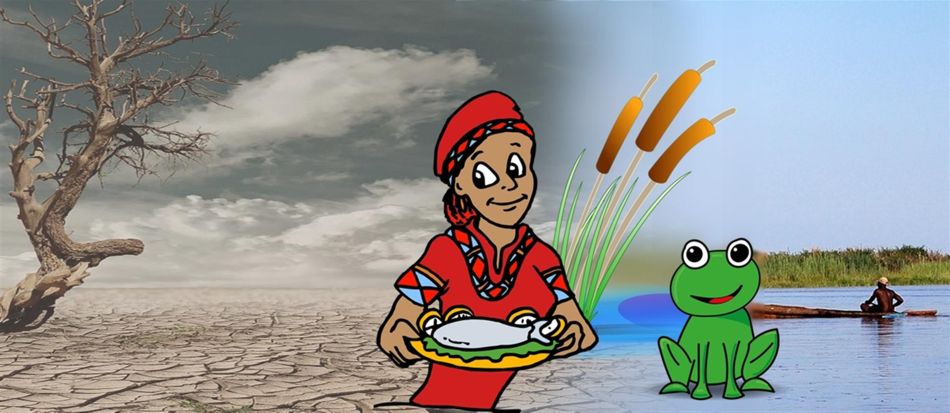 Our Products are designed in Switzerland, Russia and China.